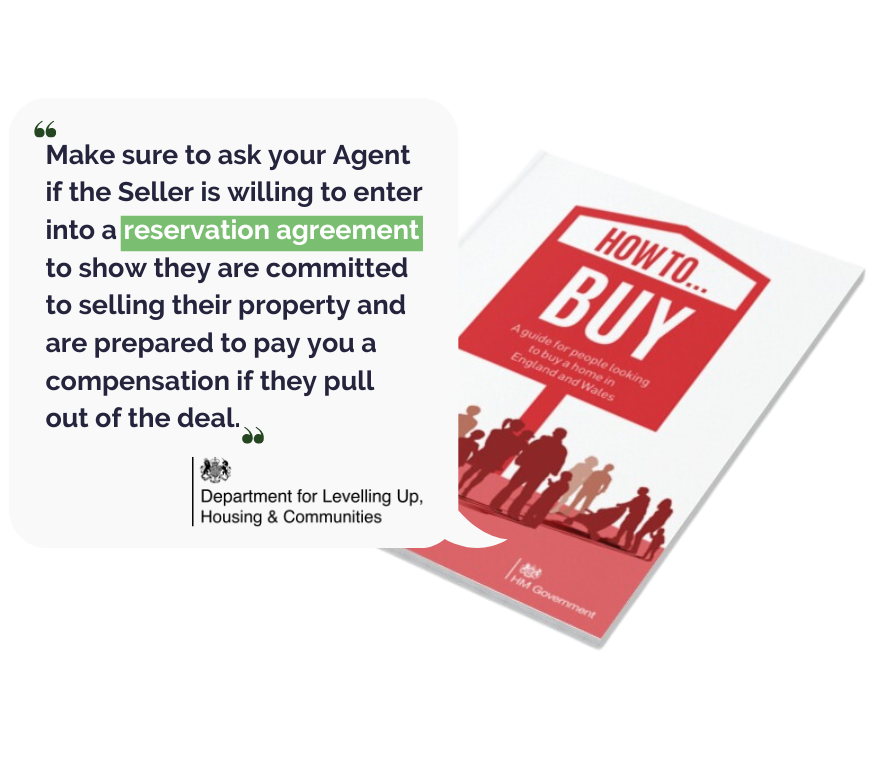 But Gazumping is not the only risk. Buyers also lose sales because Sellers who accept offers;
❌ Change their mind because their circumstances change.
❌ Have been unrealistic about their timescales to Exchange and Completion.
❌ Force Buyers to increase the price just before Exchange.

None of this is illegal!
Buyers who lose a purchase for any reason typically lose 6 months of time, and over £3.7K in fees, searches and expenses - but this does not take into account the frustration and heartache of not buying their dream house the first time out.
Protect yourself by using Gazeal to secure your offer as recommended by Government in their 'How to Buy Guide'.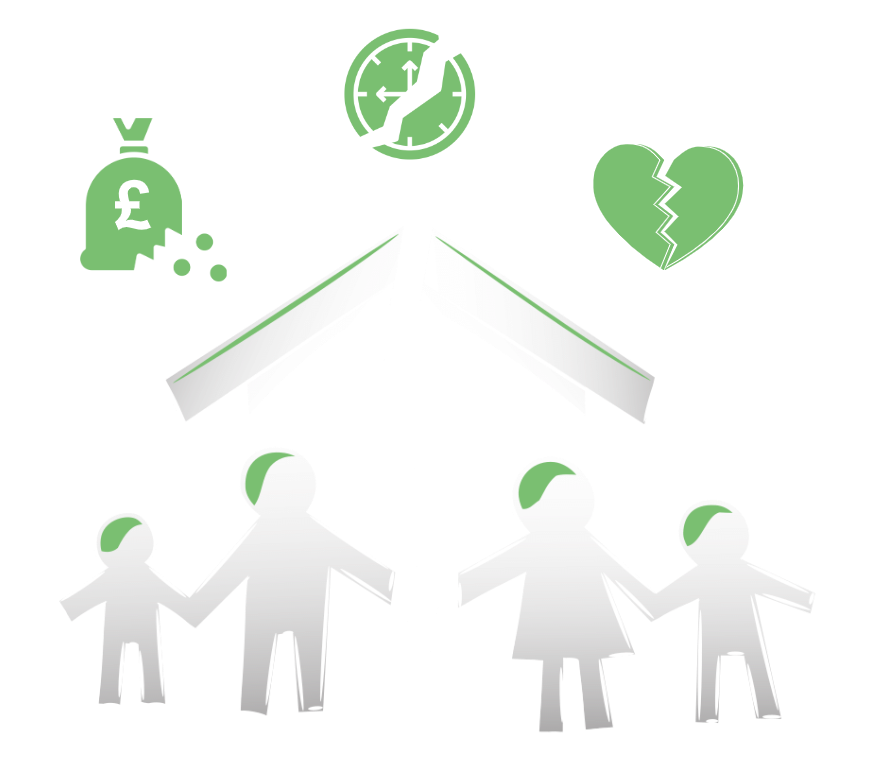 HM Gov started consulting on this problem in 2017...
Gazeal, the leading provider of Reservation Agreements and a pioneer in fighting against Gazumping and Gazundering, participated in a government-led consultation.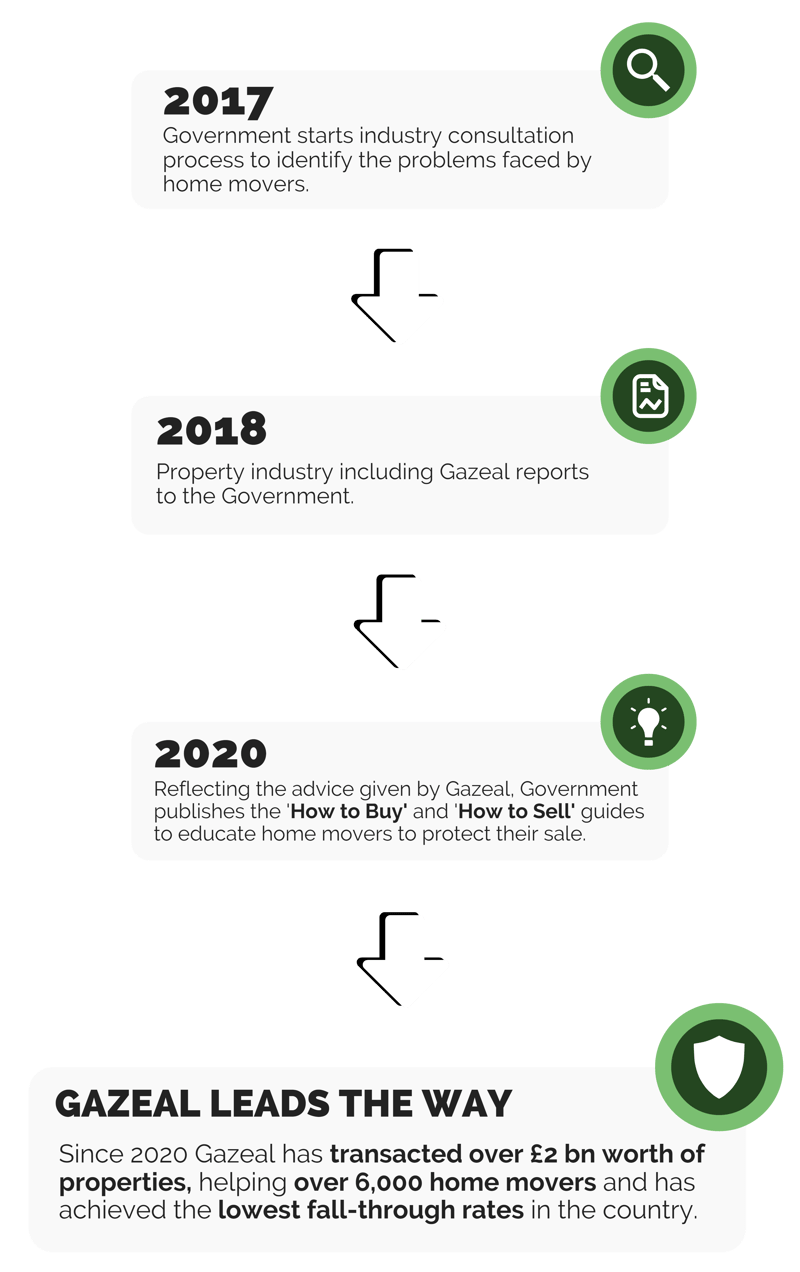 Trusted by thousands of Estate Agents across the country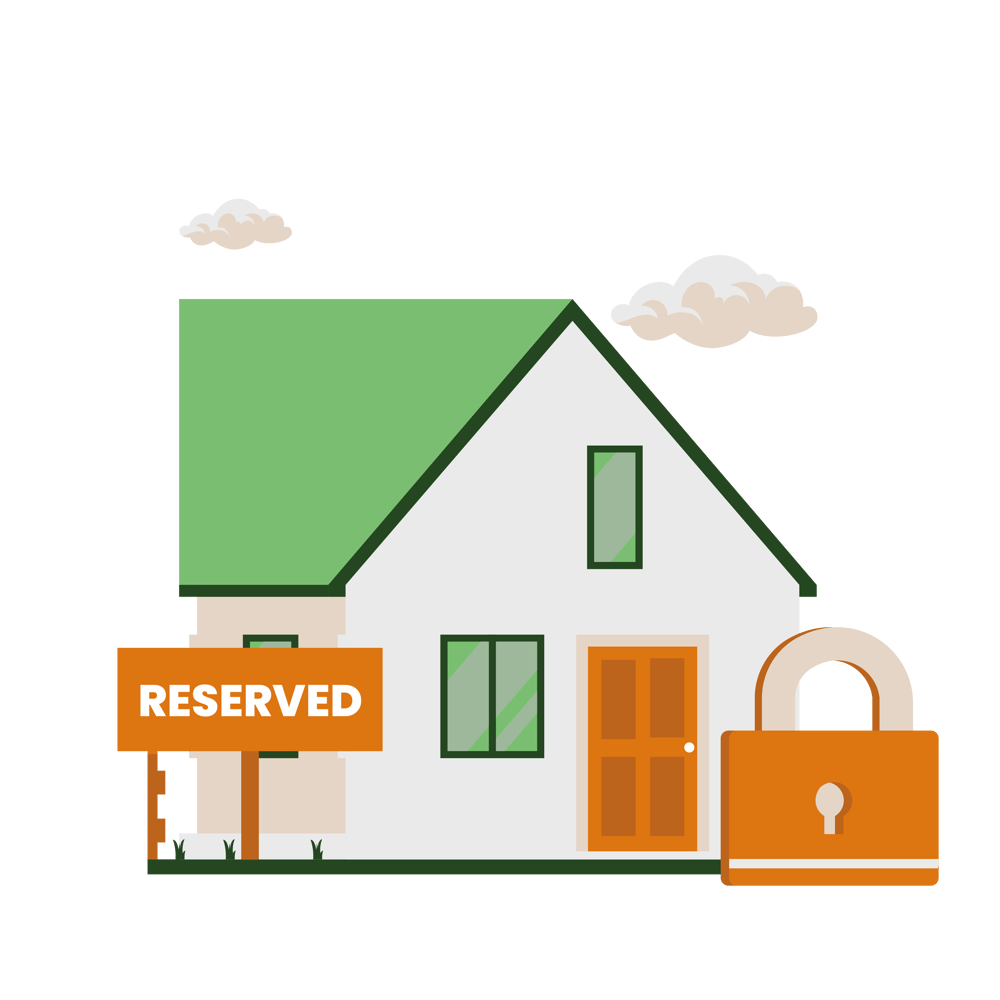 We save you time, money, and unnecessary stress.
Our unique Reservation process provides a Commitment to the terms agreed by the Buyer and the Seller, that Gazeal guarantees, so both parties can proceed in the safest way possible. This ensures a fair and efficient process for all involved, offering protection against anyone who may not be truly committed.
Transparency, Trust, Security. Guaranteed.
The Old Way of Moving Home is Broken...
On average a property sale collapses every 2 minutes*. With the cost of living and inflation rising, things are tough enough, your home move does not need to be.
Everybody loses when a house sale collapses- sellers, buyers, agents and solicitors.
*Data provided by TwentyEA
A Faster And More Secure Home Moving Process
It costs everybody time and money when a house sale collapses. Not to mention stress and heartache.
Keep your home move protected with Gazeal's Reservation Agreement. Watch the video below to see how Gazeal can help Sellers, Buyers and Estate Agents.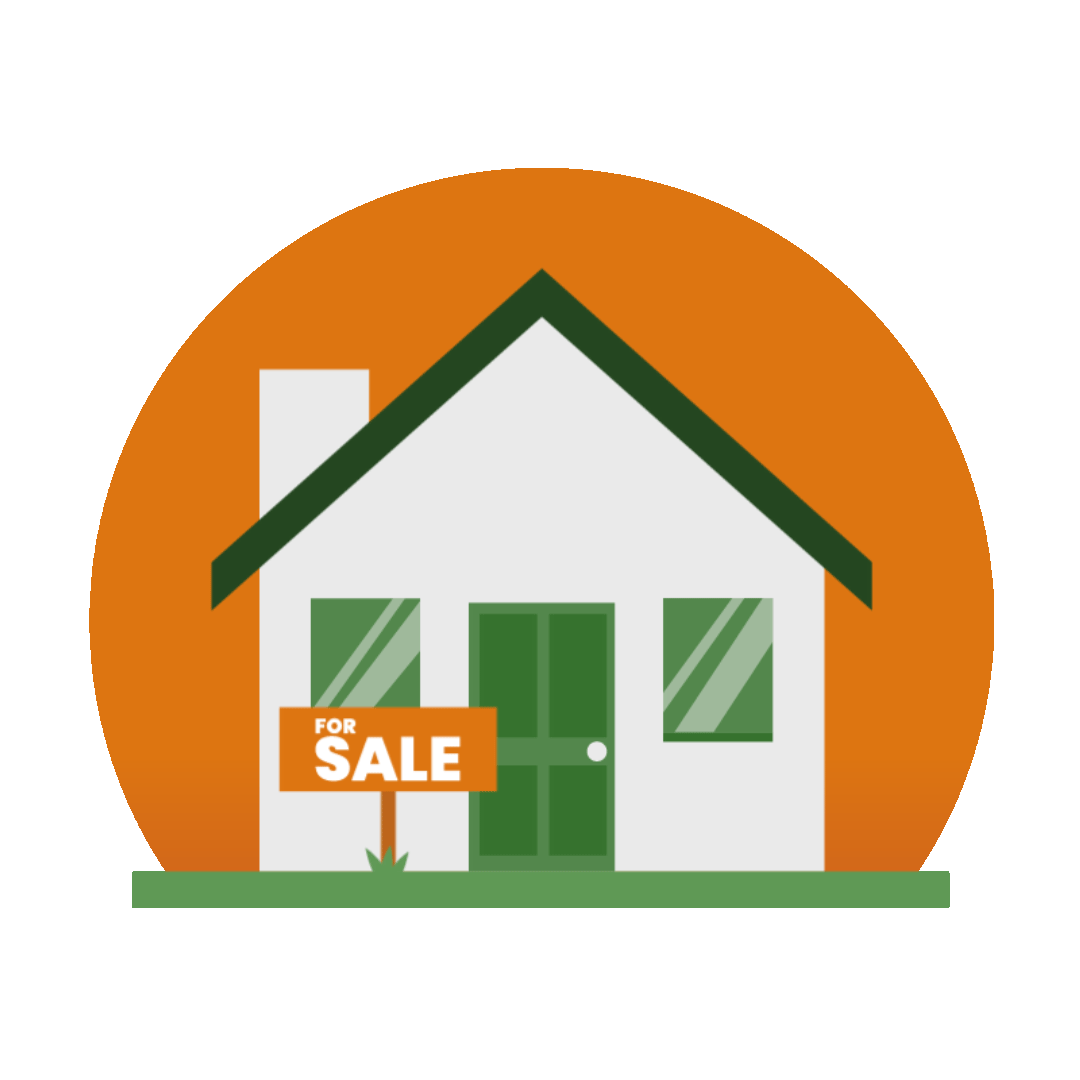 Seller provides Commitment and exclusivity to their Buyer.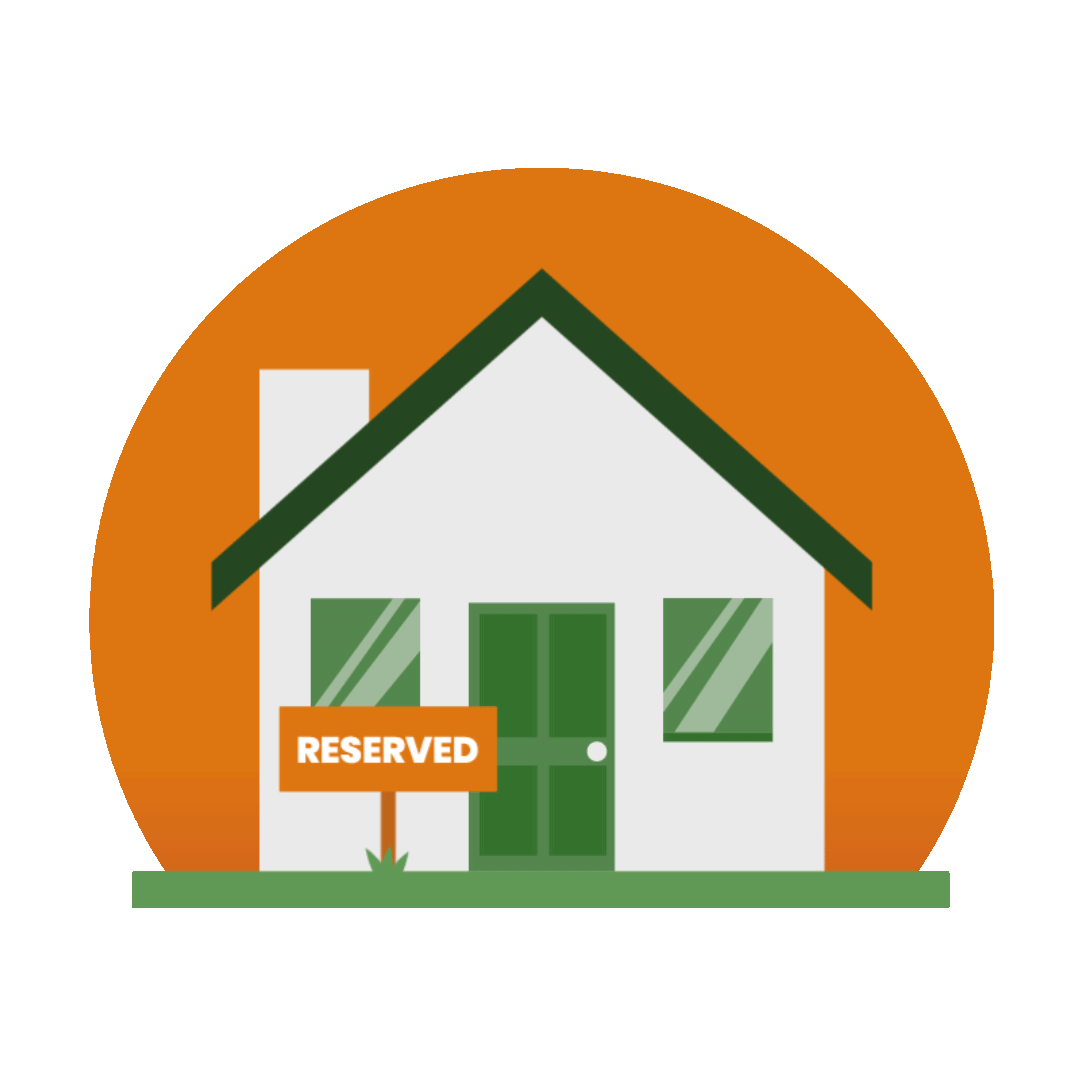 Buyer matches the seller's commitment. The sale is secured with a Reservation and a Guarantee.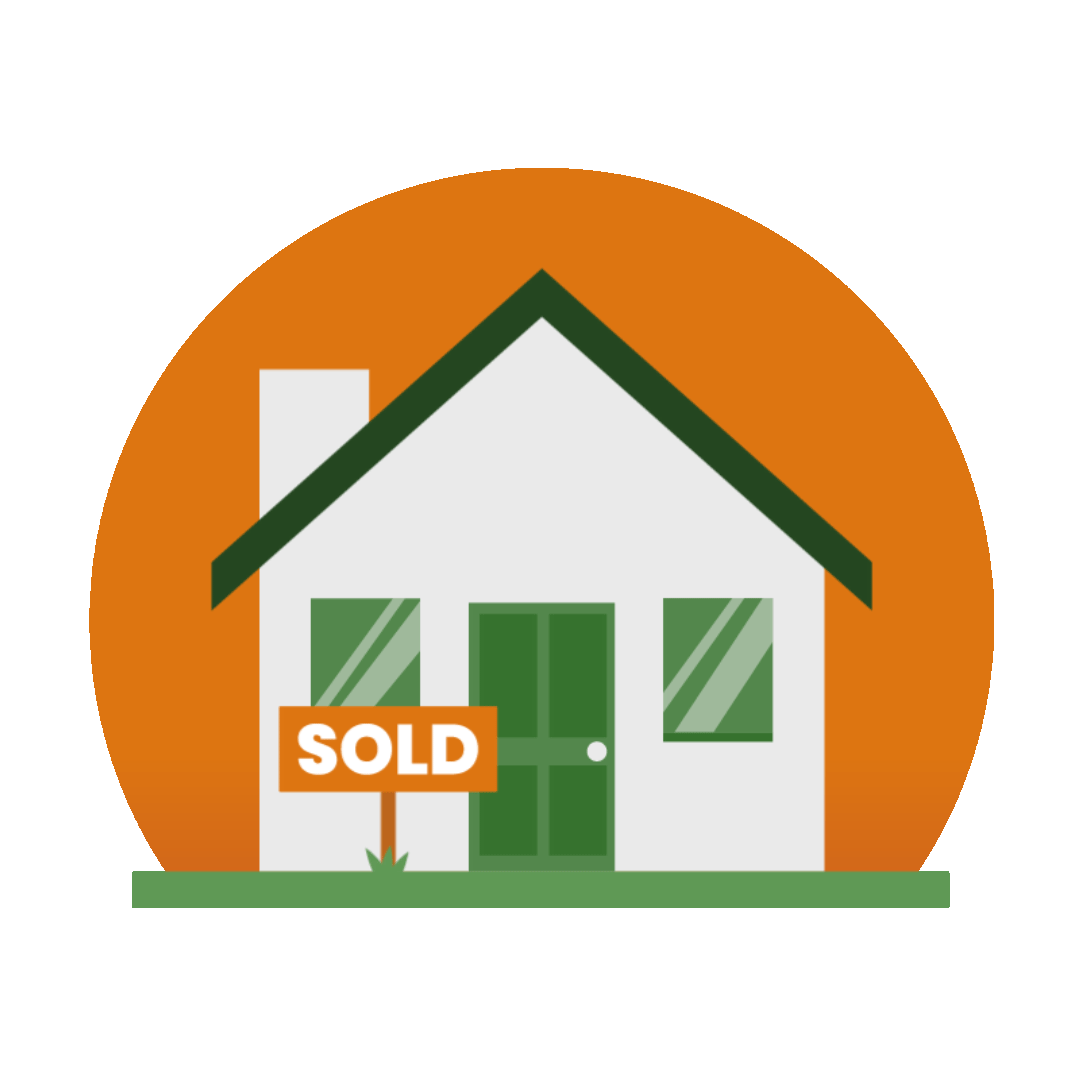 Committed parties enjoy a stress-free sale
Old Way of Buying Home...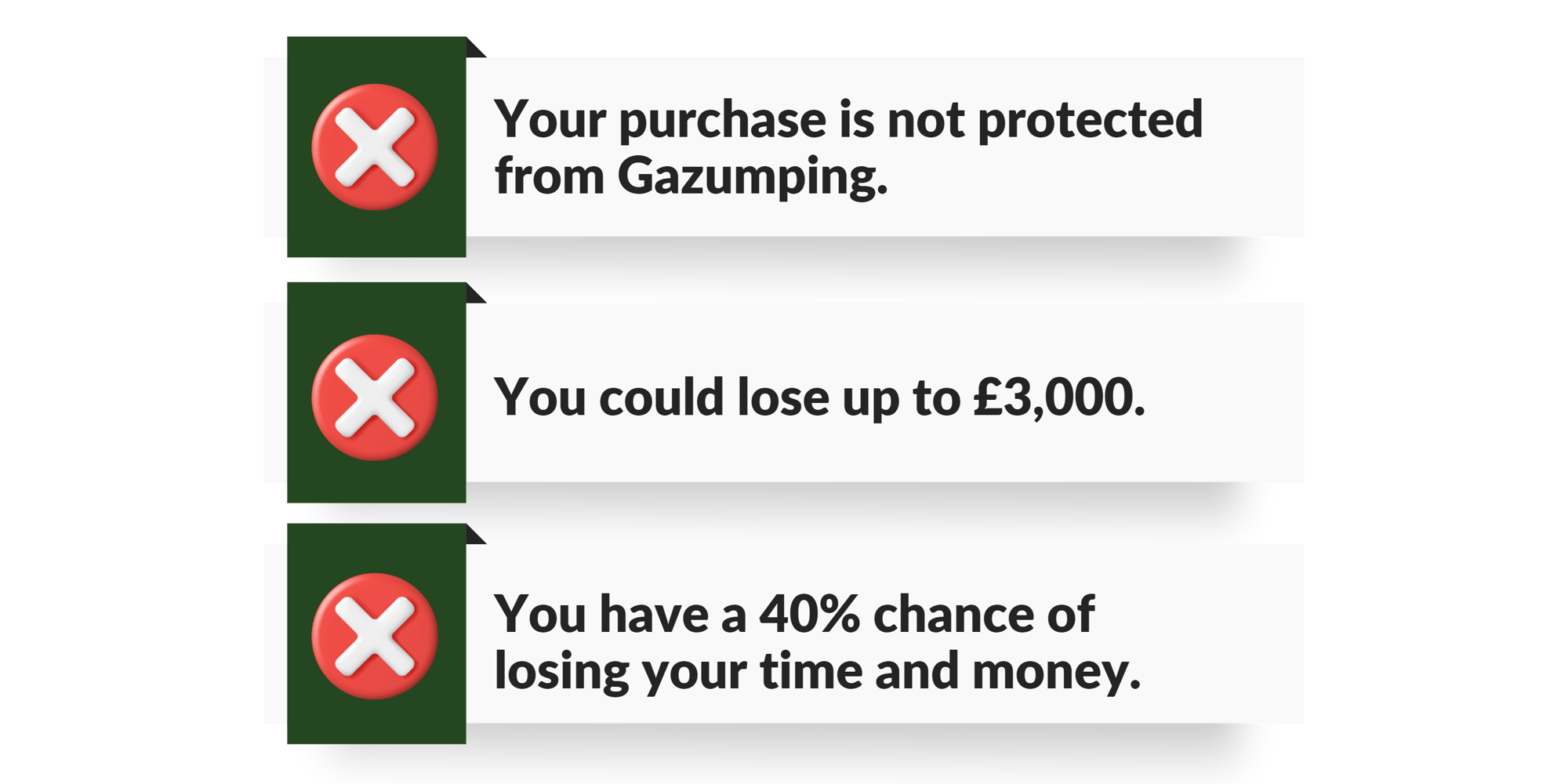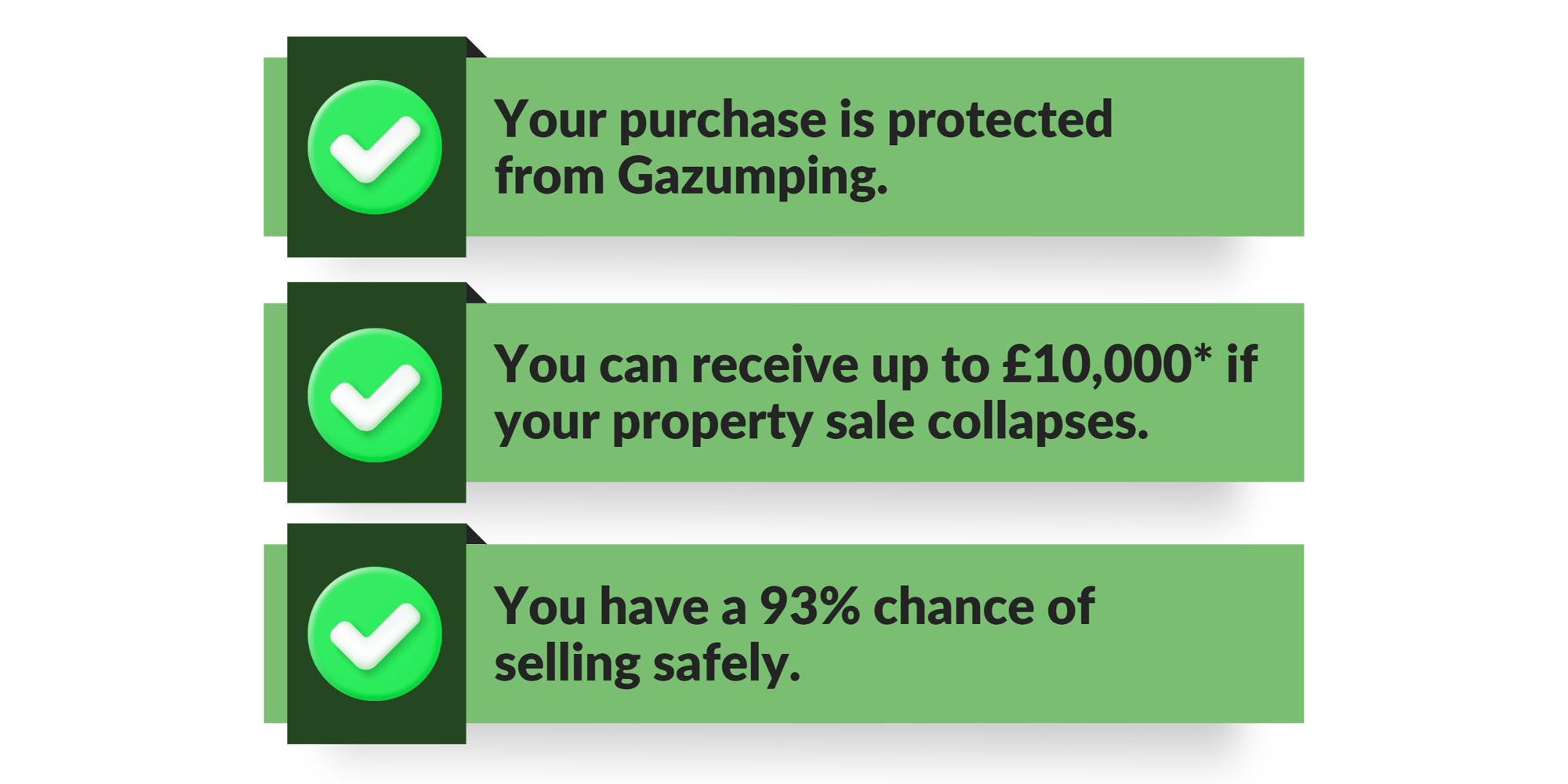 Protect my Sale from Gazumping.
Gazumping is when a seller accepts an offer from one buyer but then accepts a higher offer from another buyer, even though the first buyer thought the deal was already agreed upon. It's like changing your mind and selling something to someone else for more money, which can be hugely unfair for the original Buyer but is totally legal.
Secures the property exclusively for you.
Shorten the time to Exchange.
Increase the chance of moving the first time.
Receive £ 000's* if your purchase collapses.
We are committed to improving the home moving process for Sellers, Buyers and Estate Agents.
Gazumping is all over the news...
Every year thousands of Sellers and Buyers lose valuable time and money. This continues to be a serious problem for anyone looking to move home. Using Gazeal will protect your move from uncertainty and save you time, money and more importantly give you peace of mind.
'Gazumping is back! Call for action as two in five house sales are hijacked by higher bidders'.
News
More than a third of buyers said they had paid over the asking price for a home, with an average overpayment of £16,000.
Gazumping is currently legal in the UK as the 'agreement of purchase' is not legally binding until contracts have been exchanged.
But 'gazumped' buyers often lose hundreds of pounds already paid out to surveyors, solicitors and mortgage brokers.
More than two thirds of people who have bought or tried to buy or planned to buy a house in the past 12 months want gazumping made illegal, the survey found.
'We lost a £25,000 deposit... and our dream home: The return of Gazumping means buyers are risking handing over lump sums to 'secure properties.'
News
Government is considering plans to require all buyers and sellers to sign similar contracts that could leave both vulnerable to losing vast sums of cash if they pull out.
In Clare and Steven's case, the sale fell apart due to a slight delay on their side, prompting the seller to seek a better offer.
When they asked for their deposit back, the seller's lawyer said: 'While our clients are sympathetic, they decline to return the non-refundable deposit.'
As the couple had already sold their home, they had to spend Christmas in rented accommodation.
'Get rid of Gazumping' says homebuyers'.
News
A new survey of homebuyers has revealed that 85% want gazumping to be made illegal after other data shows a property sale has collapsed every two minutes in 2022. Nine in 10 respondents also called for more support from estate agents to help prevent gazumping from occurring.
Between 1st January and 17th March, almost 54,000 deals failed to make it to completion, equivalent to a sale collapsing every two minutes so far in 2022.
Why do we buy and sell in a way that seems only to encourage gazumping, gazundering and panic?
News
Why do we buy and sell property in a way that seems only to encourage gazumping, gazundering and last-minute panics that leave people stranded and out of pocket? The Ministry of Housing, Communities and Local Government puts the cost of sales falling through at £270m a year.
'Why it's taking four months to move house?'
News
Buyers are now beset by delays, inefficiency, incompetency, gazumping and gazundering. And the situation is getting worse. The time it takes from a buyer instructing a conveyancing lawyer to exchanging on their new property is now 90 per cent longer in some parts of the country than in 2007, despite greater digitisation, according to research by Landmark Information Group for The Times.
'Will reservation agreements make it easer to buy and sell property in England and Wales?'
News
Reservation agreements, in which an offer is made legally binding, are a case in point. The government cancelled its trial when Covid hit. Luckily one property technology company, Gazeal, continued to offer hundreds of the agreements, helping people to buy and sell £200 million worth of property in the past two years. Now the government wants to know how it was done.
Bryan Mansell, the chief executive of Gazeal, which is used by about 1,000 estate agency branches in England and Wales, is meeting officials from the Department of Levelling Up, Housing and Communities today via Zoom. He says: "We have a large sample size and experience of the challenges. I am hopeful it will give them the encouragement they need to go ahead with a trial."
Highly Rated by Home Movers and Estate Agents.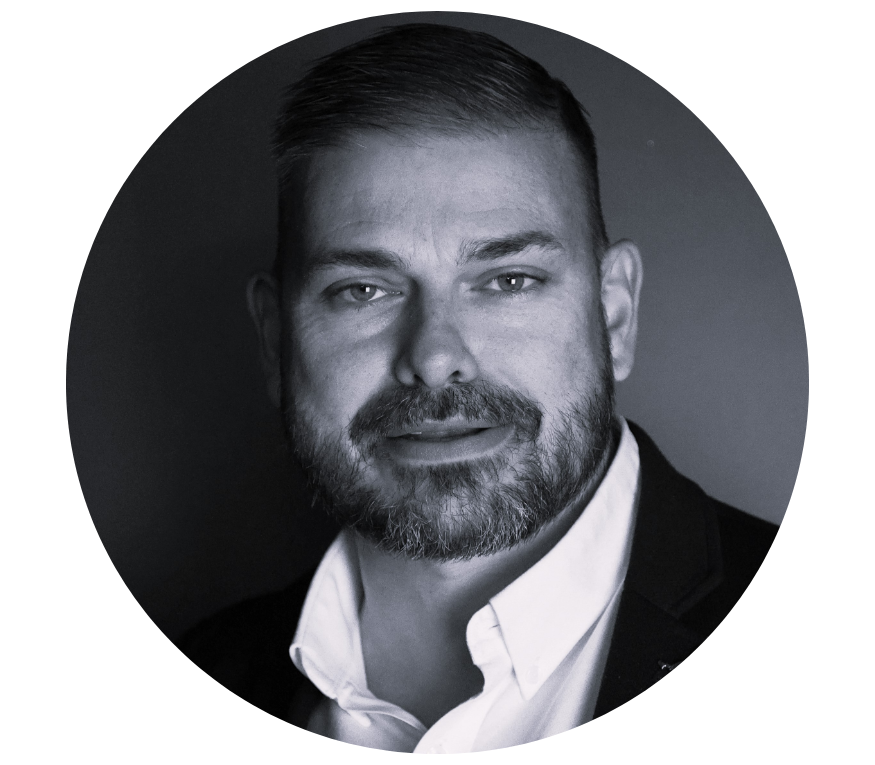 "I have now used Gazeal a number of times and can admit, that without them a sale would have fallen through without the reservation agreement and support of Gazeal"
Scott Donovan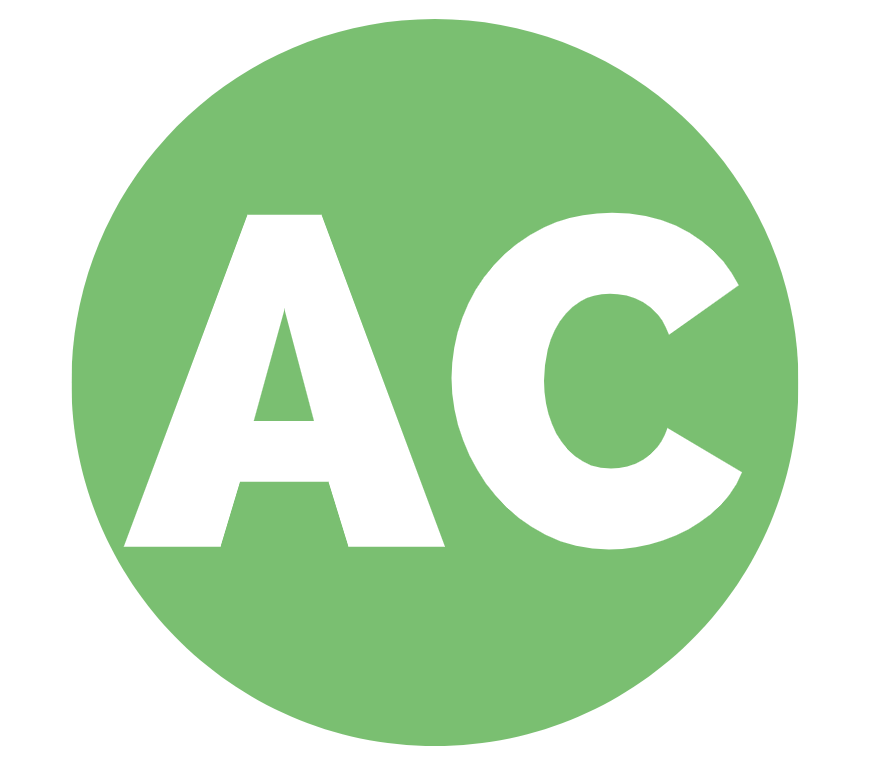 "We wanted to make our bid stand out from the crowd, so we offered to enter into a Gazeal Reservation Agreement, which would therefore give the seller the assurance that we would go ahead with the purchase and us the assurance that they would go ahead with the sale - anyone who has bought a house before is likely to have experienced the frustration of the deal falling through, and we wanted to guarantee that no-one would be wasting their time or spending money unnecessarily with their solicitors."
A C Somrset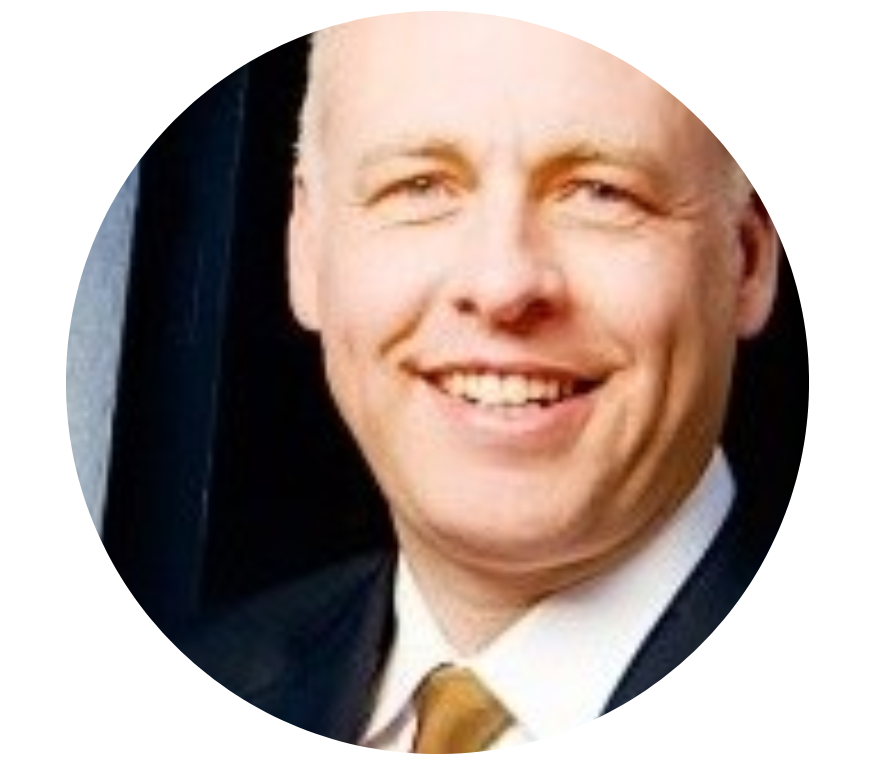 "The team at Gazeal are amazing, Gazeal is the way forward in UK agency. For 30 years I have waited for conveyancing to improve-agents
need to embrace Gazeal and drag conveyancers kicking and screaming into the present"
Shaun Adams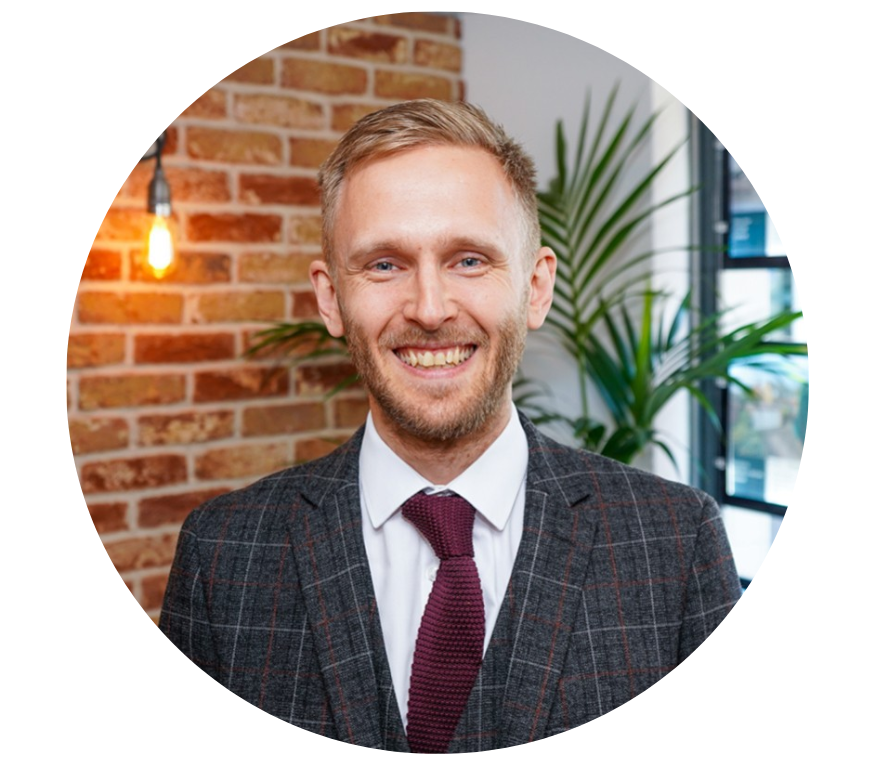 "Since partnering with Gazeal. I've seen a significant improvement in the speed and accuracy of our transactions. The platform has helped us to reduce the risk of failed transactions, and has given our clients greater peace of mind throughout the process".
Alex Knight